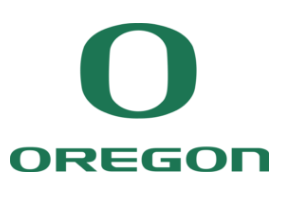 Onward, Together
In higher education, the biggest challenge is often change. That's why we've focused so much on making implementation of our payment solutions as smooth as possible. We've helped over 1,300 higher education institutions conquer mountains of change every day, giving them access to powerful payment technology and experienced professionals that guide the way.
How We Serve You (and Others in Higher Education)
We'll support staff across your entire institution – making higher education smarter for everyone involved.
Bursar's Office
Introduce new revenue streams and ways to keep students enrolled and on track for graduation. And, our customer service team lightens the load of your office.
IT, Security & Compliance
Detailed implementation plans make our solutions easy to integrate with your existing systems. We work proactively to help you maintain the highest levels of payment security and compliance.
Financial Aid
With Nelnet Refunds, you'll stay compliant with federal regulations and allow students to receive a check, direct deposit, or prepaid card.
Enrollment
Our payment plans give your students another option to pay their bills – and stay enrolled.
Nelnet Campus Commerce by the numbers
Institutions partnered with
Payments processed annually
Going through an implementation with the Nelnet team is exactly what you envision wanting to happen when choosing a vendor to assist in your business processes. It becomes immediately apparent that their sole goal is to cater to your institution's unique needs. If you know what you want, they are there to facilitate. If you don't know how to go about any particular facet, then their team is quick to guide you. They are incredibly thorough, thoughtful, informative, and reliable throughout the configuration process, and dedicate the amount of time to your project as if you're their only client. I cannot recommend this group highly enough."

Michael Oakley

Associate Director: Student Financial Services University of Maryland
Do you want to discuss options?
Complete the form below and we'll reach out for a conversation about how Nelnet Campus Commerce can best help your school. Or, contact your rep (displayed below).