CampusConnect 2022
Virtual Conference, October 11-13
Our largest user group conference of the year, CampusConnect allows our clients, partners, and associates to learn and grow together.
You asked, we listened – last year's virtual event was such a success that we're bringing the networking, learning, product demos, and industry experts to you! Attend CampusConnect 2022 – THE place to get your industry insights and to-the-minute updates.
Did we mention that it's completely FREE for Nelnet clients? Join us as we delve even deeper into solutions and opportunities for campus-wide success in 2022 and beyond!

Why Attend CampusConnect?
Join us October 11-13, 2022 to find solutions, ask questions, share knowledge, and connect with peers in the higher ed realm.
Become an Expert
Throughout the conference, we'll cover the latest trends in higher education, go over leadership styles and tips, and give you plenty of ideas and resources you can take back to your teams. With over 25 years of experience and expertise from both Nelnet associates and thoughts leaders in higher education, we're a committed partner that you – and your students – can count on.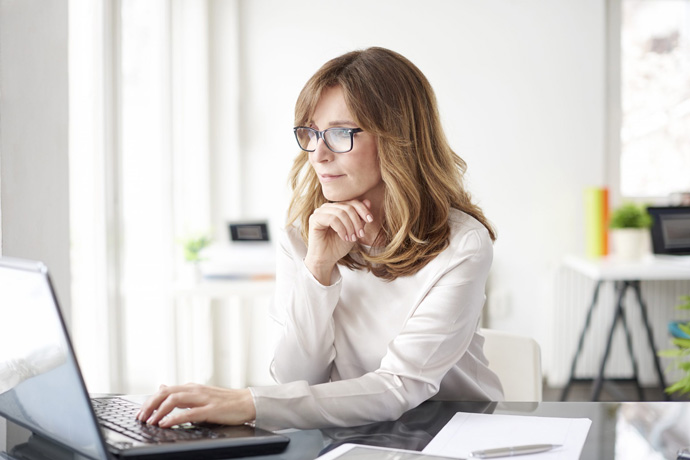 Michael Sorrell, Ed.D
Transformative College President & Fortune 50 World's Greatest Leader at Paul Quinn College
Dr. Michael J. Sorrell is the longest-serving President in the 149-year history of Paul Quinn College. During his 14 years of leadership, Paul Quinn has become a nationally regarded institution for its efforts to remake higher education in order to serve the needs of under- resourced students and their communities.
Patricia Velázquez
Strategy & Insights Vertical Lead, Education at Google
Patricia is the Insights & Strategy Vertical Lead for Education at Google. In her role, she leads research and thought leadership for the education vertical within Google's Large Customer Sales organization. She works with university leaders to provide insights on student and market trends and strategies for "future proofing the business."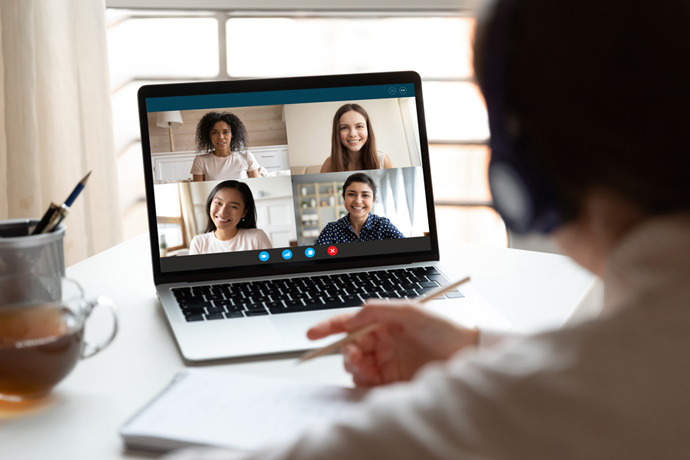 Find Your Support
We'll make sure you're in the loop on any updates to our solutions. You can also visit our Virtual Expert Bar to get personalized product support and tips for your institution.
Create Your Network
What's a conference without a little fun? We're offering virtual social events to make new connections and meet up with old friends.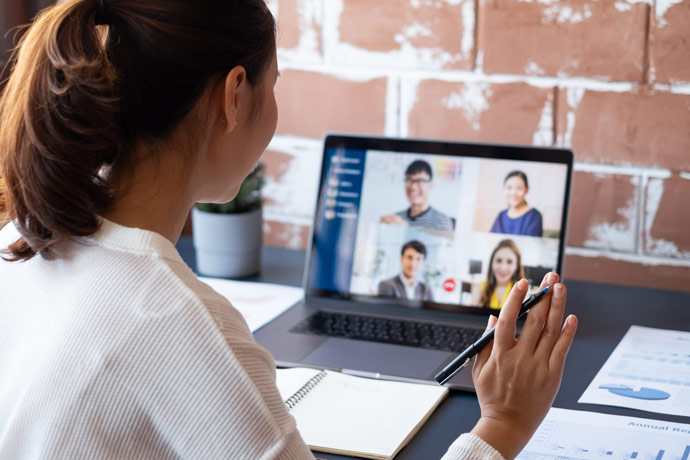 Want to be a Sponsor?
CampusConnect 2022 will take place virtually from October 11-13, and Nelnet Campus Commerce is offering a variety of sponsorship opportunities to help our valued partners accomplish your marketing goals, enhance your brand, and reach key decision-makers and influencers at the higher education institutions we serve.
View Sponsorship Levels

Become a Sponsor