CampusConnect virtual conference 2023
Are you ready to connect online?October 17-19
Our largest conference of the year, CampusConnect allows our clients, partners, and associates to find solutions, ask questions, share knowledge, and connect with higher ed professionals from across the country.
Anyone who has attended CampusConnect in the past can attest that it's an incredible opportunity to discover new ways of thinking about:
Your institution's processes (current and future)
Best practices and use cases for your specific Nelnet products
The higher education landscape – where we've been, where we're going, and what students are asking for...now
Whether you're most interested in keynote sessions, product roadmaps, live testimonials from your higher ed peers, trainings, or conversations with new colleagues, we invite you to
find solutions, share knowledge, and build connections at the 2023 CampusConnect Virtual Conference!
This October, learn the latest trends in higher education, discuss leadership styles and tips, and discover ideas and resources to take back to your team. Though the full conference agenda is still being developed, here's a sneak peek at topics we're excited to present:
Keynote presentation by futurist Bryan Alexander
Effective financial literacy for Gen Z
Sponsor Billing and Payments updates
Renewable energy on campus
Managing Past Due and Long-Term Payments Plans for international student accounts
With 25+ years of experience and expertise from both Nelnet associates and thought-leaders in higher education, we're a committed partner that you – and your students – can count on.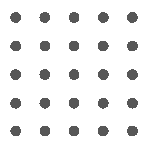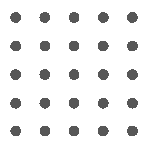 Immerse yourself in a community of higher education professionals and industry leaders.
What's a conference without a little fun and a whole lot of connections?
For 2023, we've invested in a brand-new conference platform: Whova. With Whova, we're confident you'll have more ways than ever to build lasting connections.
Featured Keynote Speakers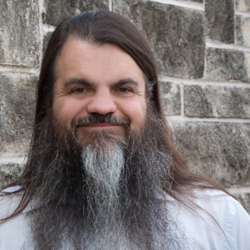 Bryan Alexander
Award-winning futurist and educator
Georgetown University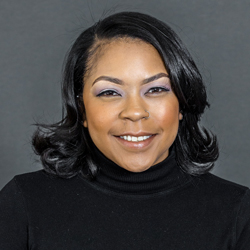 Ashley Jackson
Director of Governmental Affairs
NACUBO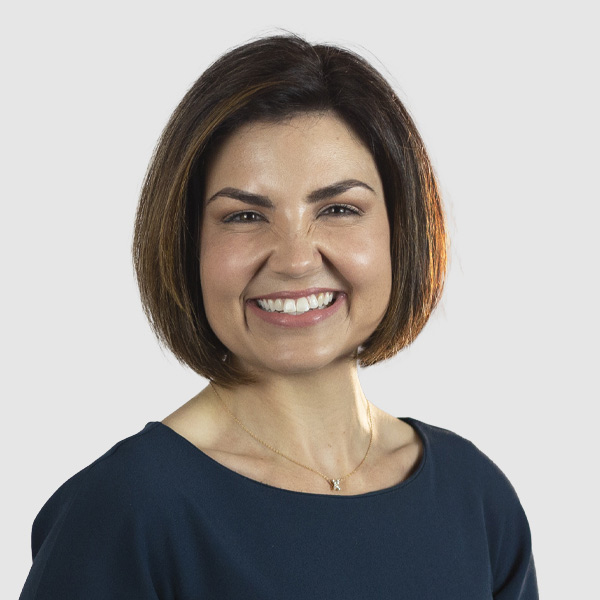 Jackie Strohbehn
President
Nelnet Campus Commerce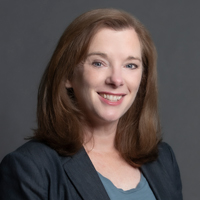 Brittany Hubbard
Director, Product
Nelnet Campus Commerce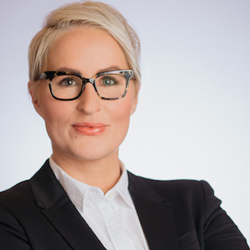 Dr. Bridget Burns
CEO
University Innovation Alliance (UIA)
Partner With Us for CampusConnect 2023
CampusConnect Virtual Conference 2023 will take place online from October 17-19. Nelnet Campus Commerce is offering a variety of sponsorship opportunities. We want to help you, our valued partner, accomplish your marketing goals, enhance your brand, and read key decision-makers and influencers at higher education institutions across the country.
Inquire about sponsorship today