Nelnet Refunds
A refunds solution for quick and compliant disbursements.
Give Students Options with Nelnet Refunds
Nelnet Refunds is a fast and flexible way to disburse refunds quickly and in compliance with all Title IV rules and Cash Handling regulations. Students can choose how they receive their refunds: through ACH, prepaid card, or paper check. Prompt refunds paired with text/email communication and authentication security creates a smart experience for everyone.
See Refunds in Action

about Give Students Options with Nelnet Refunds
Refunds Management
From the Business Office, to Financial Aid and Students Services, Nelnet Refunds makes managing refunds easier by ensuring the right funds are issued to the right students before they are processed.
Refunds Compliance
Ensuring payment security and keeping student data safe with secure file transfer protocols is possible with Nelnet Refunds.
Unlimited Efficiency for Your Business Office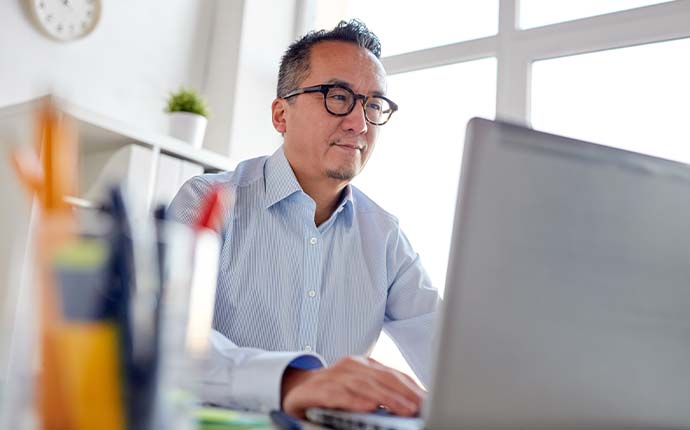 Manage the Process:

Manage the uploaded refunds before they are processed, ensuring that the right funds are issued to the right students.

Reporting and Tracking:

Ease the school's reconciliation efforts and monitor the enrollment in ACH refunds with comprehensive reporting.

Title IV Compliance:

Ensure that your institution stays compliant with quick refund processing times and fair distribution methods.

Comprehensive Support:

Reach a fully-staffed call center by phone or chat to help answer any and all refund questions.
Unlimited Options for Students
Flexibility:

Give your students the freedom to choose how they receive their disbursement.

Status Update:

Students can view the status of their refund online from distribution to deposit.

No Fees:

There is no additional charge for whichever disbursement methods is chosen by the student.

Secured Environment:

Communications via text/email to the student about their refunds are prompt and provide authentication security.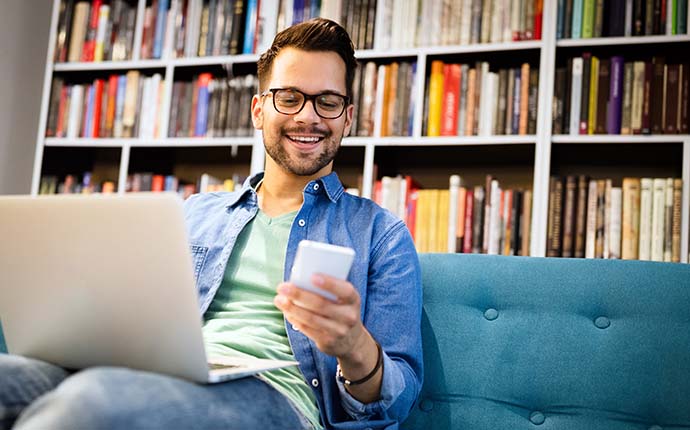 Allow students to access bills and make payments from wherever they are. Plus, you'll be able to report every payment in your system.