Complete Integration with Your Solutions
Our products are designed to work with all major ERPs and solutions, creating a unified, streamlined experience across your campus. Plus, end-to-end integration with these partners helps ensure that students and staff only need to sign in once to process payments.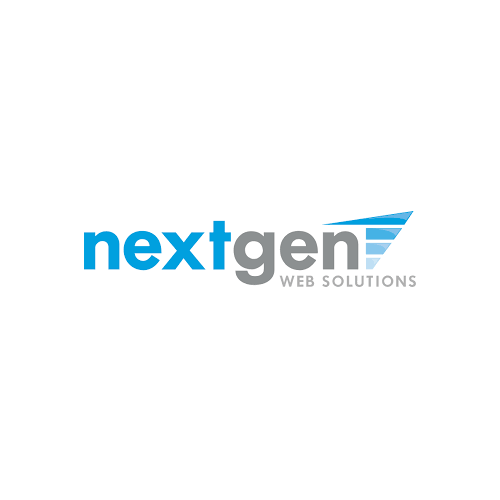 Next Gen
Nelnet Campus Commerce and Next Gen partner to deliver software solutions that create efficiencies across campus.
Next Gen provides higher education administrative services and a deep understanding of the workflows that power student and employee success-driven institutions. This partnership offers allows you to streamline collecting data and payments, saves time for scholarship management, and optimizes communication with students, recruits, and staff.