Nelnet Checkout
One payment experience, no matter the partner you're working with.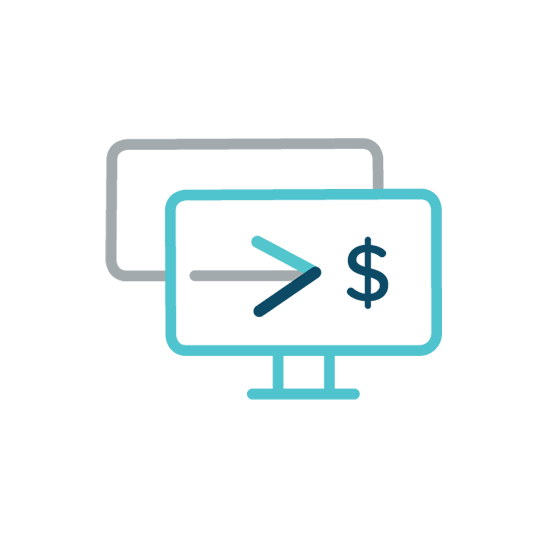 Payment Integration, Unlimited
Streamline all payments, third parties or internal, through one system. Nelnet Checkout provides one common "make-a-payment" experience for any digital payment your students, supporters or staff may need to make. Since all payments go through one platform, reporting and order management capabilities flow nicely to your business office for end-of-day reporting and auditing. Your institution, and certified third-party partners, can integrate Checkout into your suite of products to send payers into an online checkout experience for the submission of single, real-time payments.
Request More Information

about Payment Integration, Unlimited
Consistent Payment Experience
No matter which partner requires a payment from students or supporters, the Checkout payment experience will remain consistent. By having the same "look and feel," any confusion from payers, as well as possible questions about the security of payments, is eliminated.
Consistent Reporting Experience
Having data for transactions and order management in different systems isn't ideal. With Checkout, all data is centralized, reducing the need to retrieve data from multiple systems. Reports show detailed transactions, including order information.
Your Business Office is not only responsible for all finances coming through your institution, but also helping students set up payment plans, ensuring payments are up-to-date, and maintaining payment processing options all across campus. With Checkout: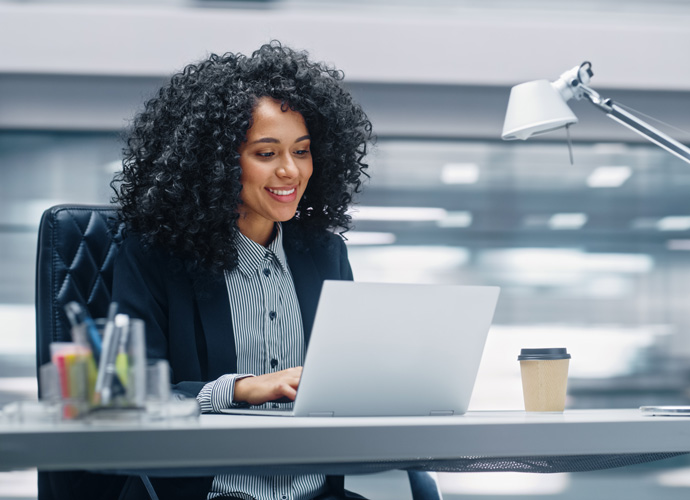 General ledger is integrated:

Standard end-of-day files can be scheduled and loaded into the school's general ledger, eliminating the usual manual processes and reducing errors.

Manage payment security:

Consistent security for all third parties requesting payments removes the need for IT to review security for payment processing with every third-party on campus.

Pre-certification of third-party integration:

Implementation time for third-party integrations is greatly influenced by the third party. Our Checkout partners are pre-certified, the implementation is faster and less complicated.