Put Your Stamp on CampusConnect
We want to hear your ideas! Share your expertise as a speaker at CampusConnect 2024.
Interested in being part of the 2024 CampusConnect agenda?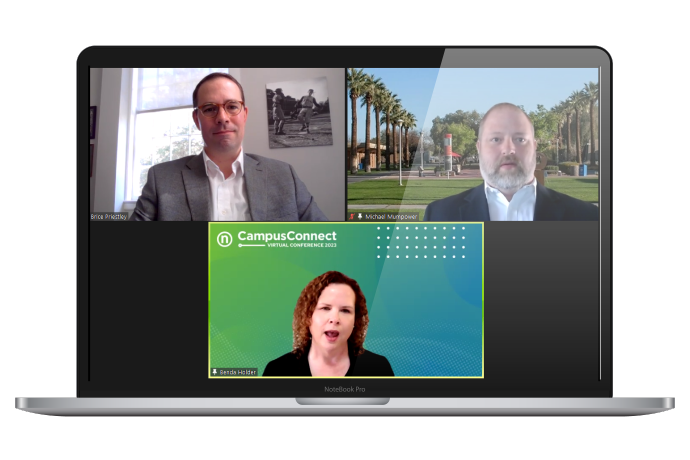 Interested in being part of the 2024 CampusConnect agenda?
Do you have tips on how to use a Nelnet product most efficiently? Would you like to share insights on successful enrollment strategies? Or maybe you have ideas for improving receivable collection?
We are currently seeking higher education professionals and Nelnet Campus Commerce users to share their knowledge and experiences as a speaker at CampusConnect 2024. To put it simply – we want to hear what you want to talk about!
A few things to keep in mind when submitting your ideas:
Submissions will be accepted through Friday, December 15, 2023.
CampusConnect 2024 is taking place virtually from October 15-17.
Please submit a summary of the topic on which you would like to present and a list of two or three takeaways for the audience. Submitting a fully formed presentation is not required at this time.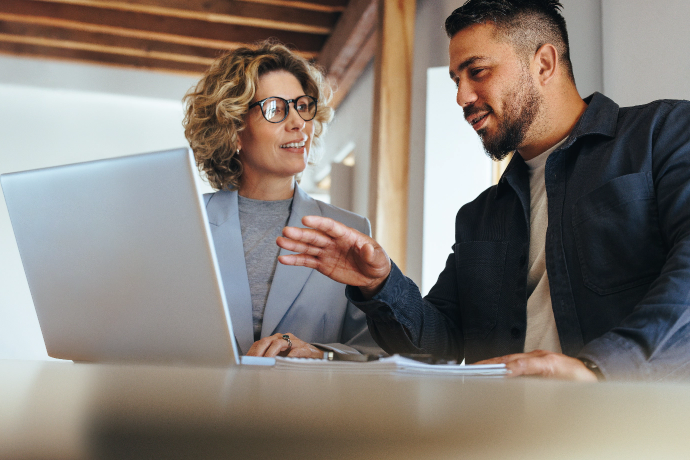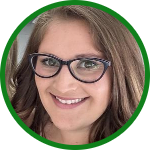 "Thank you for a fantastic event! Love being able to speak with others about how they do processes to look for improvements on ours."
Alisha Burmeister
What types of sessions can I submit?
The sky is the limit! In addition to traditional presentations, we are looking for higher education professionals to serve on a panel or to co-present with Nelnet Campus Commerce staff. We can't wait to see what you've got to share!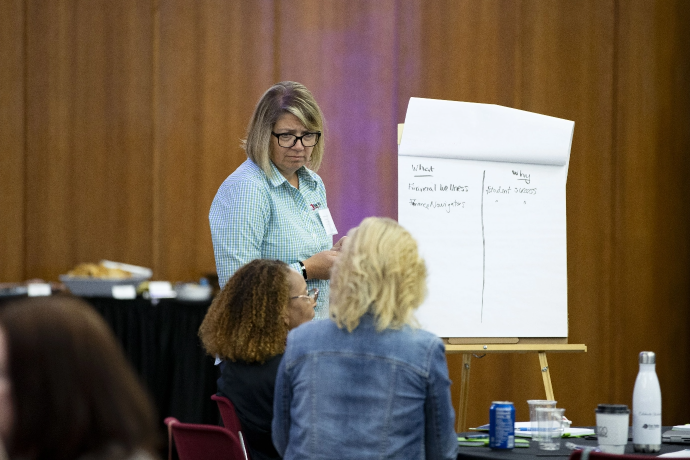 Here are a few ideas to help you brainstorm:
Balancing Enrollment Issues and Past-Due Students
Tips for a Smooth Implementation Experience
How to Engage Students From Enrollment to Graduation
Streamlining Campus E-Commerce with Nelnet Storefront
Unique Payment Plan Enrollment Tactics
Exploring Emerging Payment Methods in Higher Education
Communicating With Gen Z on Today's College Campus
Your idea here!
Become a CampusConnect speaker