Connect Campuses in Your Area
Host a Regional CampusConnect and facilitate networking, knowledge sharing, and more for institutions in your region!
We'll be Your Partner in Showcasing Your Campus!
With Regional CampusConnect, we're meeting you where you are. Nelnet Campus Commerce is hitting the road to showcase your institution and bring together professionals in your region to discuss successes, trials, and best practices for using Nelnet solutions to create efficiencies and expand profitability across campus.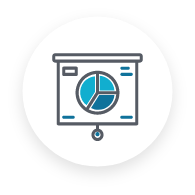 Topically relevant presentations from industry experts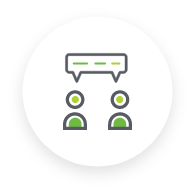 Informative discussions on challenges that campuses are facing in your area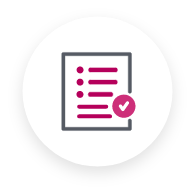 Feedback sessions for new and upcoming solutions
Why Host a Regional CampusConnect?
When you host Regional CampusConnect, your institution will stand out as a thought leader in higher-ed payment solutions. As a host:
You'll welcome other regional institutions to your campus for a one-and-a-half-day conference focused on industry conversations, learning, and payment expansion.
You can network in person with other professionals in your area.
Your institution will share unique insights about partnering with Nelnet.
Our team will work with you to determine the top concerns and needs of your region to select speakers, demos, and learning opportunities that are most relevant to you and your peers.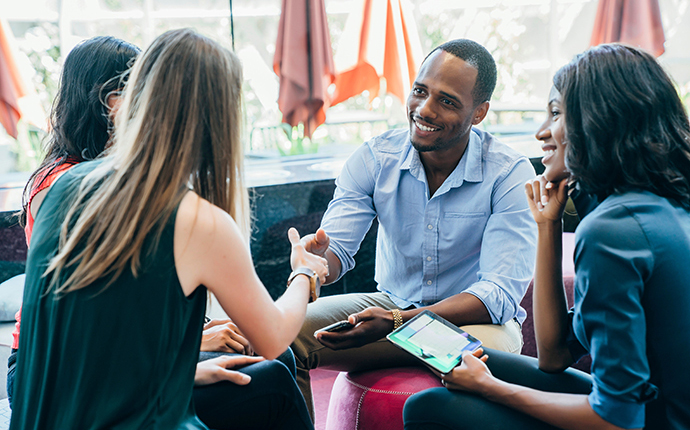 Bring CampusConnect to your region!
Talk to your Nelnet representative about becoming a host.