Next Gen

Web Solutions

Next Gen delivers web and mobile software solutions that allow over 700 schools to efficiently manage online forms, scholarships, employment, online timesheets, and other specialized processes that require signed authorizations and interactions with student and employee information.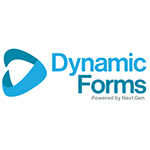 Dynamic Forms
Streamline form creation from enrollment confirmations to donations with this affordable and simple full-scale form solution which can also publish to your SIS portal or website.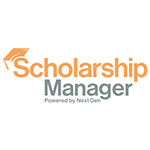 Scholarship Manager
Automate your scholarship process from collecting applications and reviews, to approvals and disbursements with this comprehensive solution and maximize the impact of your scholarship program.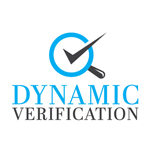 Dynamic Verification
Streamline Verification, Professional Judgement, Appeals, and file reviews by using pre-set rules, customized for your processes. Students and parents can easily complete or e-sign required documents through an intuitive, mobile-friendly platform. Verification processing is now re-imagined with you in mind.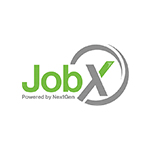 JobX
Customize your on/off-campus recruitment and hiring methods, from job posting to placement, with this all-in-one solution to eliminate paper, increase compliance, expedite hiring, and reduce expenses.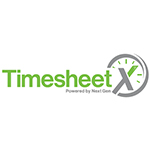 TimesheetX
Eliminate paper timesheets, budget overspending, and compliance violations with a timesheet solution built for higher education that streamlines the collection, approval, and processing of timesheets, earnings, and award balance data.
Learn How Next Gen Streamlines Processes Across Campus
With more student services than ever, it can be difficult to manage day-to-day administrative processes. In this on-demand webinar, see how Next Gen products seamlessly integrate with your Nelnet solutions to help you manage scholarships and job postings, accept electronic signatures, collect items for camps, and more!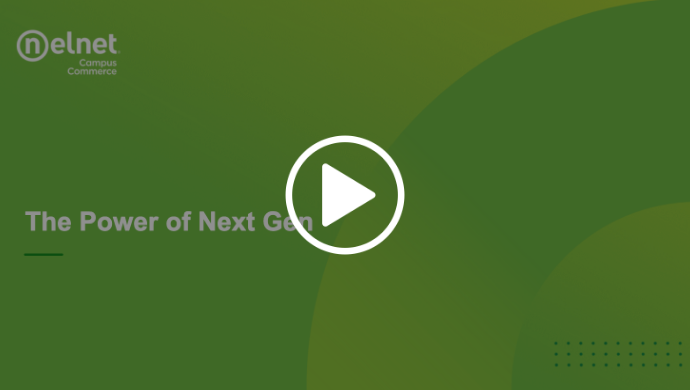 How Nelnet Partners with Next Gen
Nelnet Campus Commerce and Next Gen partner together to deliver software solutions which create efficiencies around campus. From the business office to finance to collecting items for camps that take place on campus, Next Gen solutions, combined with Nelnet payment processing, provide streamlined ways to engage students, recruits, and staff. Serving more than 700 higher education institutions across the country, Next Gen continuously strives to be set apart through excellent customer service and a deep understanding of the workflows that power student and employee success-driven institutions.
Benefits of Partnering with Next Gen
Comprehensive form + payment solutions

– Dynamic Forms, combined with Nelnet Checkout, can offer a streamlined way to collect data and payments while integrating with your ERP to store this data in the student profile.

Time-savings for scholarship management

– One solution houses all information from applications to disbursement, which helps with auditing, donor updates, and year over year reporting.

Creating efficiency on campus

– From the hiring process to providing a digital student experience, together Nelnet and Next Gen can add efficiencies to your campus through easy-to-use web solutions.
Ready to Streamline Your Administration Processes?
To fully see how Next Gen can streamline your higher ed administration needs, please fill out the form below.