International Payment Plans
Secure payment plans for international students.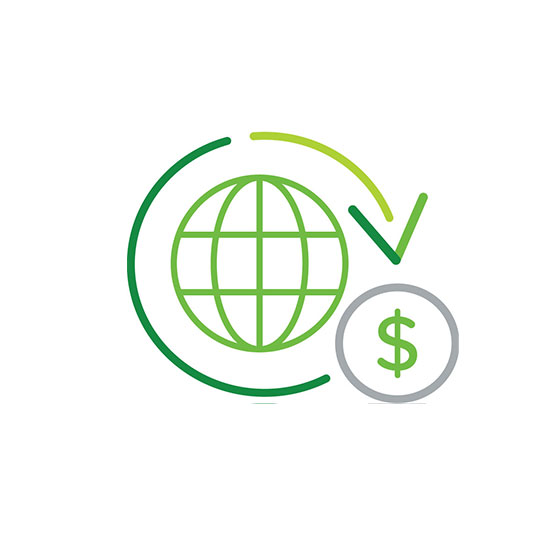 Expand Your Reach
Make your campus accessible to all who wish to attend. With International Payment Plans, your students can pay for college in their home currency, spread their payments across the term, and attend the campus of their dreams.
With this on-demand video, see how International Payment Plans give your students the ability to stay on track and pay as they go.
Reliable Payments
Like each of our payment plan options, International Payment Plans offer an interest-free way to break up payments rather than paying for an entire term or year upfront.
Reliable Support
Moving and managing tuition payments can be stressful. Nelnet offers a full-service support team designed to help staff and students as they navigate their payment plans.
Partnered with Convera

Nelnet is proud to work with Convera, a leader in education payments that is trusted by more than 700 education institutions, including 8 of the top 10 ranked universities globally. It is easy to receive or make payments in more than 140+ currencies in over 200 countries and territories through their reliable and trusted global network. Low, transparent fees for both universities and students provide certainty that your institution receives tuition payments in full. With this on-demand video, see the benefits of adding Convera as a payment option.
Unlimited Options for International Students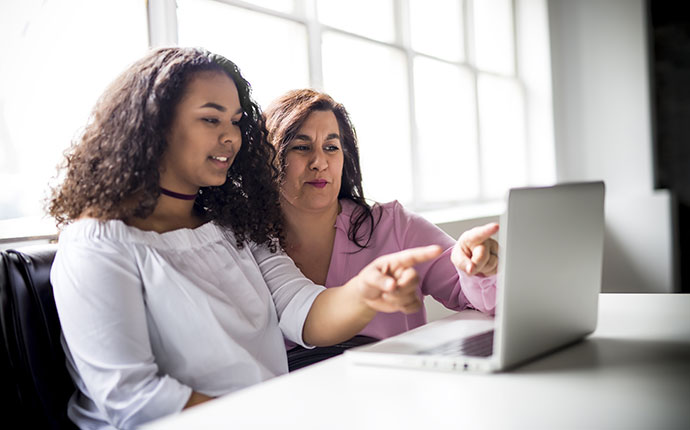 Reach Affordability: By allowing students to pay over time versus the full year upfront, attending your institution becomes much more affordable for students and much more manageable for families supporting their students in the U.S.
Reach Out to Families: Use International Payment Plans for a recruiting and retention strategy, allowing your current and prospective students to see how your institution works with them and their home currencies.
Reach Retention Goals: Students can stay in the U.S. longer if they can pay over time. Ease the worry of your families having to come up with large sums of money and instill confidence and comfort knowing that they can pay in their local currency, simplifying the collection process.
Unlimited Efficiency for Your Business Office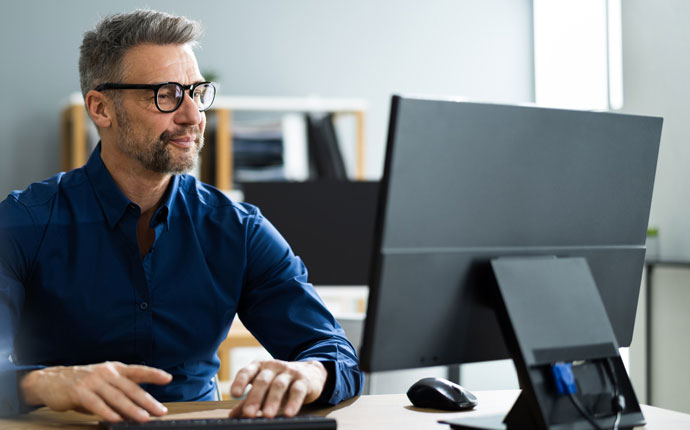 Integration With Enterprise Resource Planning (ERP) Software
Connect your student account information with your payments plans for powerful, real-time reporting campus wide.
Trusted Payment Security
Nelnet is a PCI-DSS compliant company, a global payment security standard for credit and debit cards. Ensure those that are processing payments both internally and externally are doing so safely and expect the highest standard of security.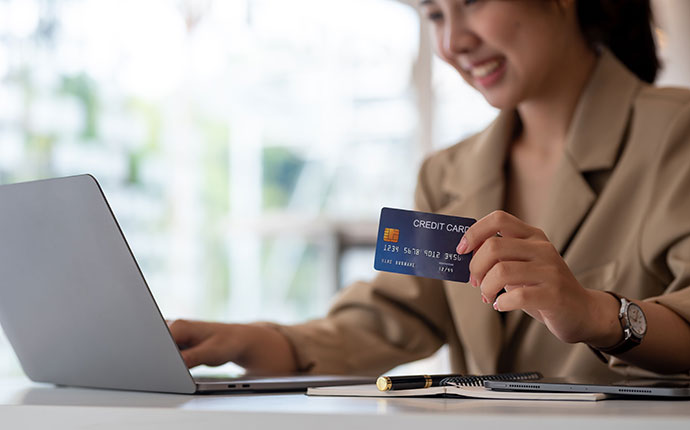 How International Payment Plans Work
1) The student or family submits enrollment and pays fee

2) Payments initiated and remitted by Western Union

3) Payment posted to ERP

4) Monthly invoice sent 20 days before due date

5) Payments made any time before due date

6) Monthly payments made through Convera