CampusConnect West Conference
University of Wisconsin - Milwaukee Milwaukee, WI July 11-12, 2023
Nelnet Campus Commerce is Coming to You
We heard you - Nelnet Campus Commerce is meeting you where you are! CampusConnect West is a free in-person conference geared toward the interests of your region. We're bringing together professionals from across the Midwest and Western United States for networking, discussions of industry topics, solutions, and product roadmaps.
July 11-12, 2023
Milwaukee University Library – Golda Meir Library
2311 East Hartford Avenue (Google map) to Golda Meir Library
Milwaukee, WI 53211
Registration is FREE!
Please plan your arrival and departure accordingly.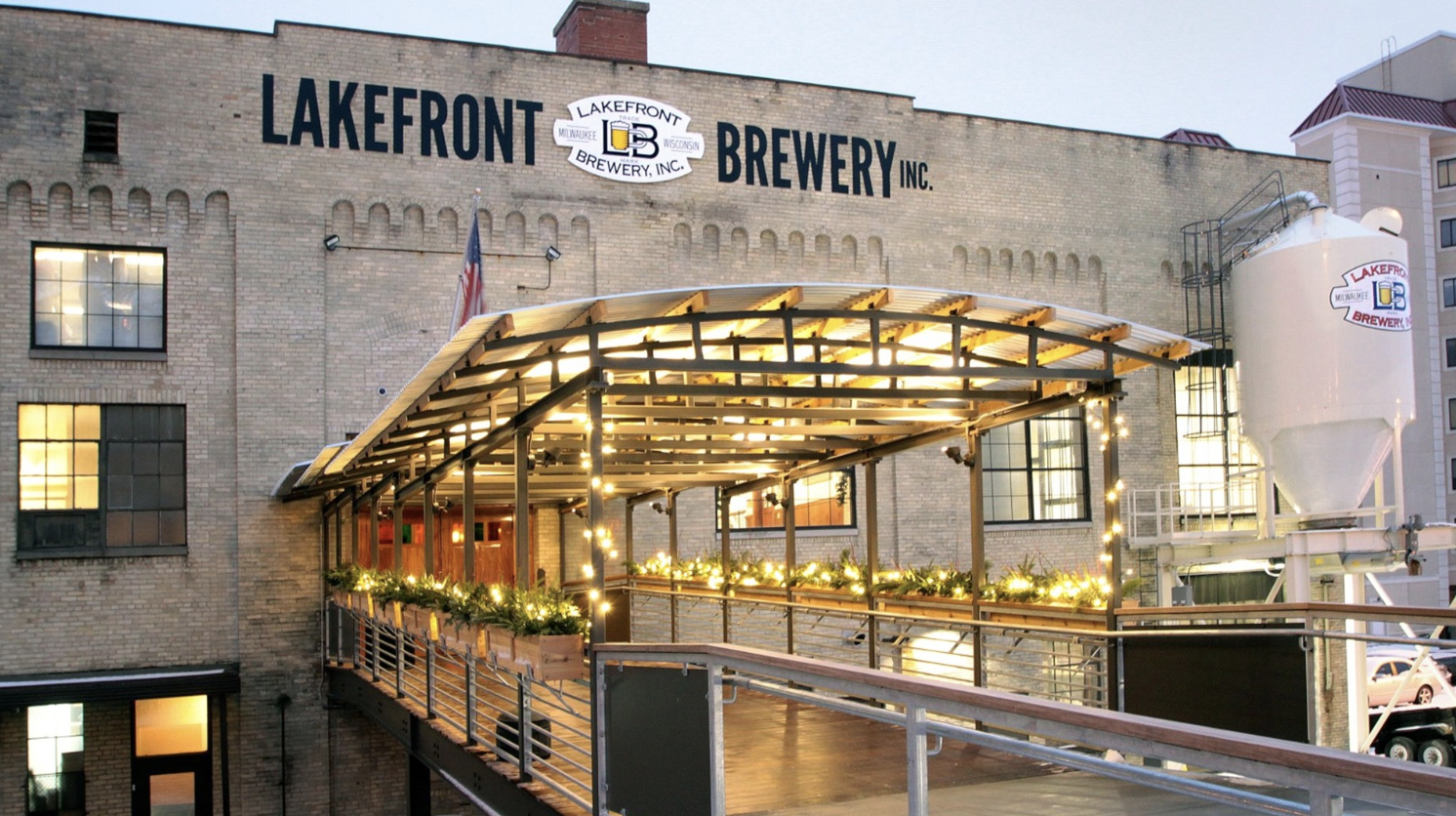 Special

Conference Event

A Night Out in Downtown Milwaukee!

July 11, 4:30-7:00 p.m.

Kick back, relax, and grab a drink with your peers and Nelnet Campus Commerce!
A block of rooms is reserved at Aloft Milwaukee Downtown, located just 4 miles from University of Wisconsin-Milwaukee.
The discounted group rate of $159+ per night will be available from July 11-12, with limited rooms on July 10th (subject to hotel availability). Attendees are responsible to pay for their own accommodations.
Book your group rate using this secure, online link »
Should you encounter any issues, please reach out to tiana.pluck@nelnet.net. You must book your hotel accommodations by June 26th, 2023 to secure the group rate!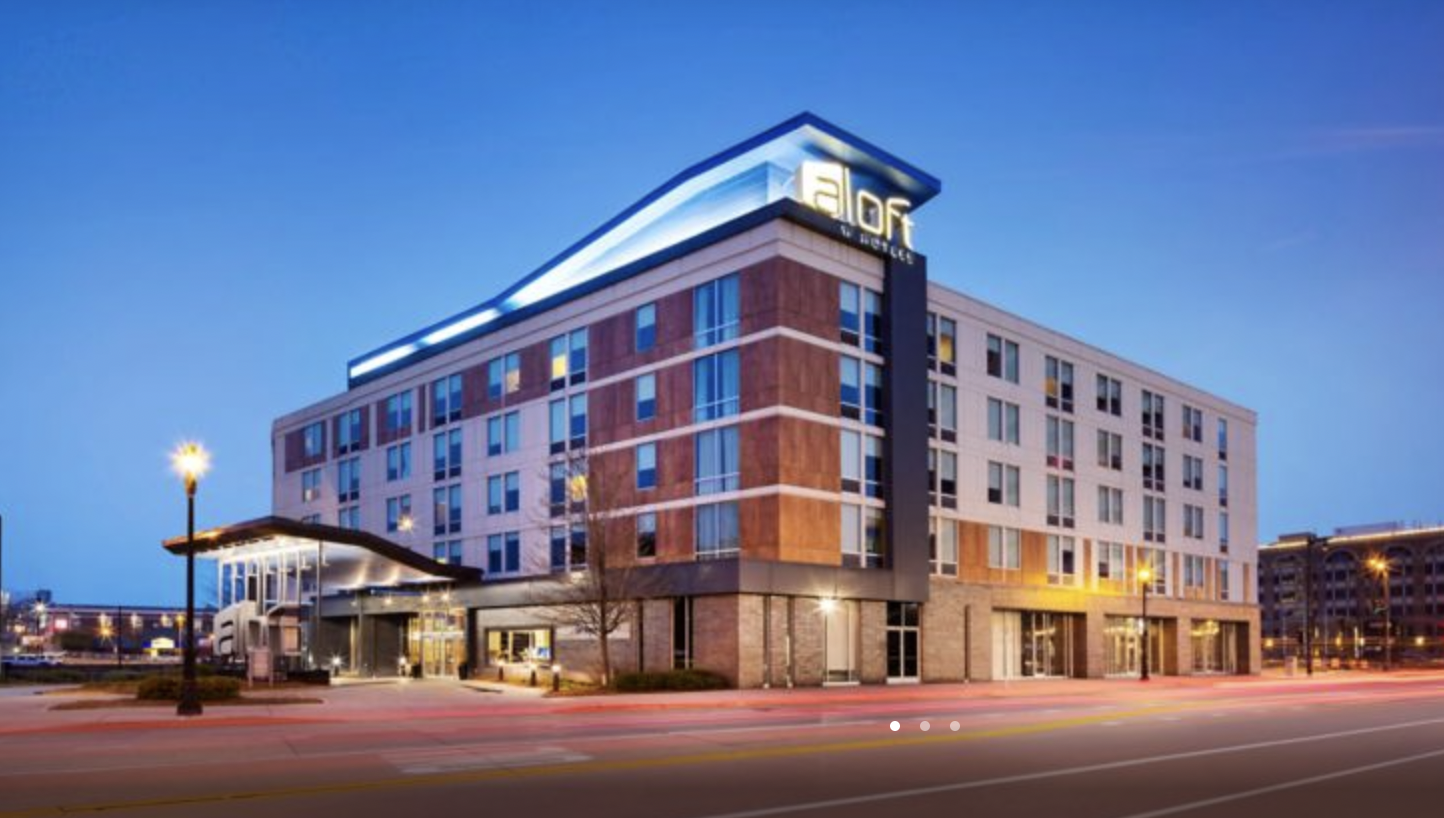 Why Attend CampusConnect West?
With CampusConnect West, we took all the things you love about our annual conference and tailored it to the interests of your region! To help you talk with your supervisor about attending, download this justification letter template.
Grow Your Network
Immerse yourself in a community of higher education professionals from other Midwest and Western institutions. Each in-person session and attendee event will be an opportunity to grow your network.
Focus on What Matters Most
Every session at CampusConnect West is curated to fit the needs of institutions in your region! Discuss industry topics, view product roadmaps, and brainstorm solutions to your biggest challenges.
It's
Free

!

Nelnet Campus Commerce is giving you and your institution free registration! And, to significantly cut down on your travel time and costs, CampusConnect West is conveniently located in Milwaukee, WI.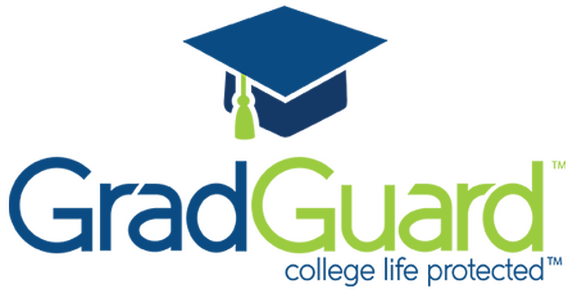 GradGuard
CampusConnect West is supported in part by GradGuard – helping make it possible for us to gather in person and ensure free registration for you.
GradGuard is the leading embedded insurance platform that helps institutions educate and protect students from the risks of college life. They help students and families overcome financial loss with tuition and renters insurance programs.